X-Files-S Exploring its Versatile Storage Options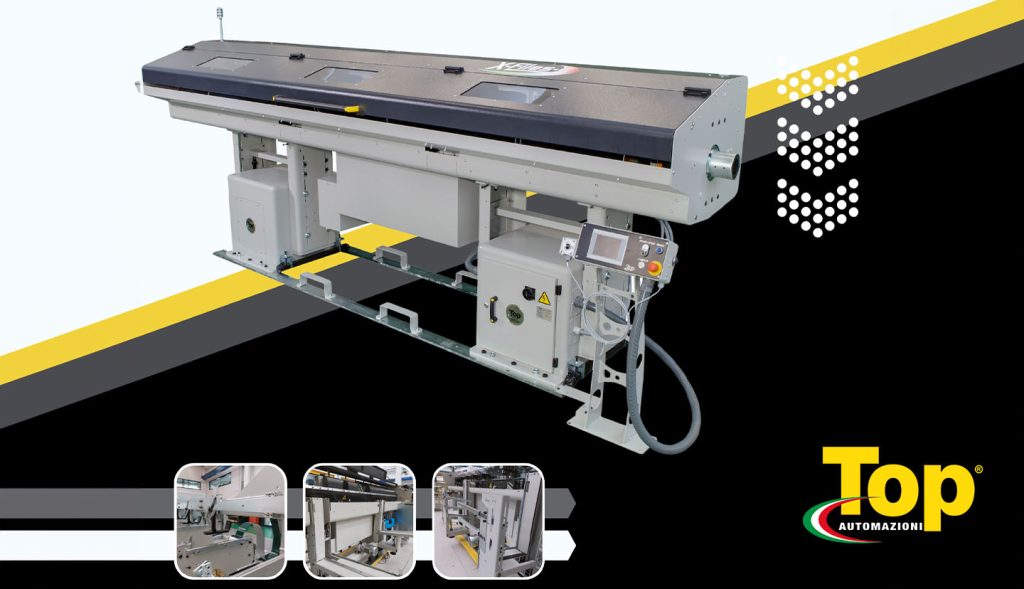 When it comes to streamlining production processes and enhancing the efficiency of your manufacturing operations,
THE CHOICE OF EQUIPMENT
CAN MAKE A SIGNIFICANT DIFFERENCE.
Top Automazioni's X-FILES-S Barfeeders offer a remarkable range of storage options, allowing businesses to tailor their equipment to specific needs.
Let's dive into the diverse storage configurations available for the X-FILES-S, each designed to cater to distinct production demands:
1. SINGLE LEVEL MAGAZINE: the Single Level Magazine is a straightforward yet effective storage solution. With a carrying capacity of 300 mm (11.81 inches), it's ideal for smaller-scale operations or when a compact footprint is essential. This option ensures smooth material handling without compromising on efficiency.
2. MULTI LEVEL MAGAZINE: for those looking to maximize storage capacity without sacrificing space, the Multi-Level Magazine is the answer. This configuration features three different levels, each capable of holding up to 300 mm (11.81 inches) of material. This means you can store a variety of materials and extend production runs without constant reloading.
3. FORK LIFTER MAGAZINE: sometimes, your manufacturing tasks may involve heavier or larger items. The Fork Lifter Magazine steps in to handle such requirements with ease. Equipped with a 700 mm (27.55 inches) double fork loader, it empowers you to efficiently manage and transport bulkier materials, making it a versatile choice for a wide range of applications.
4. BUNDLE: for industries that deal with substantial loads, the Bundle option is a game-changer. It can support weights of up to 2 tons (4,409 pounds). This robust configuration ensures that your X-FILES-S Barfeeder can handle even the heaviest materials or bundles effortlessly, making it an indispensable asset for heavy-duty manufacturing operations.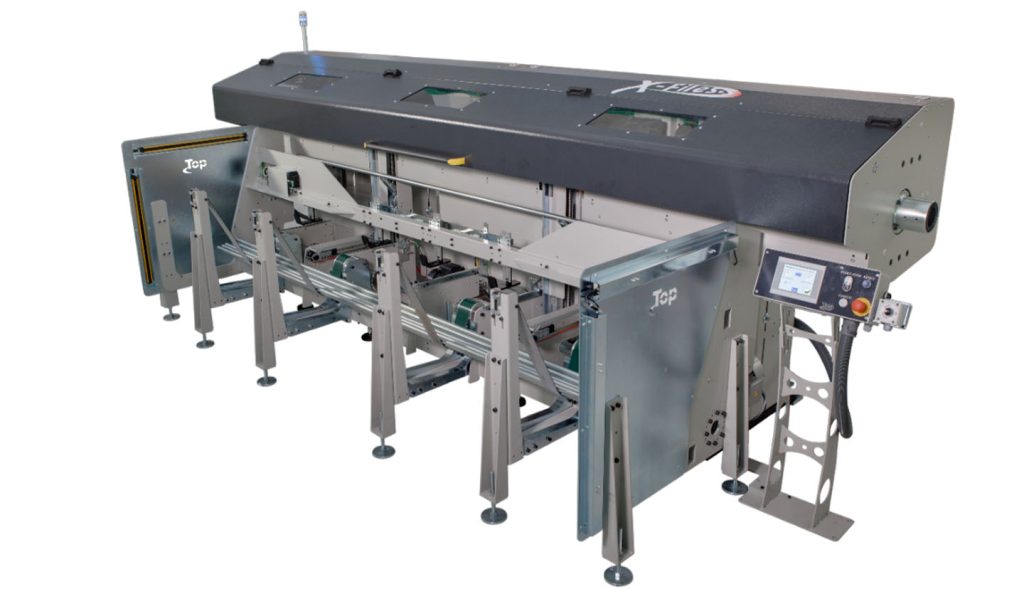 In summary, the X-FILES-S Barfeeders from Top Automazioni offer a spectrum of storage options, allowing businesses to customize their equipment to align perfectly with their production needs.
Whether you require compact storage, multi-level flexibility, heavy-load capacity, or the ability to handle large bundles, there's an option tailored just for you.
With Top Automazioni's commitment to innovation and efficiency, the X-FILES-S Barfeeders are set to revolutionize the way you approach material handling and production processes.
ELEVATE YOUR MANUFACTURING CAPABILITIES WITH THESE VERSATILE AND DYNAMIC STORAGE SOLUTIONS